Stay up to date with the latest news and updates.
Learn how Capital Paving & Sealcoating can help you achieve your outdoor surfacing goals.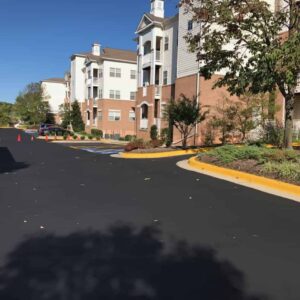 Your asphalt surface is constantly exposed to harsh environmental conditions such as UV rays, rain, snow, and fluctuating temperatures. Over time, these elements can cause your asphalt to deteriorate, leading to cracks, potholes, and fading. Sealcoating acts as a protective barrier, shielding your asphalt from these harmful elements.